OUR MISSION
At L'Ecole de Choix, The School of Choice,
we're educating the future leaders of Haiti.
A choix education gives its children a pathway out of poverty — a choice — through quality education, a focus on leadership development, and a commitment to their country's strong values of liberty and dignity.
CONTRIBUTE
THE SITUATION
Haiti needs your commitment.
For families living in the poorest country in the Western hemisphere, L'Ecole de Choix is more than a school. It's a place where students receive an exceptional education and an opportunity to learn the skills they need to become future leaders of Haiti. With an education, they'll be able to support themselves and their families, to educate their own children, and thereby to end the cycle of poverty.
CONTRIBUTE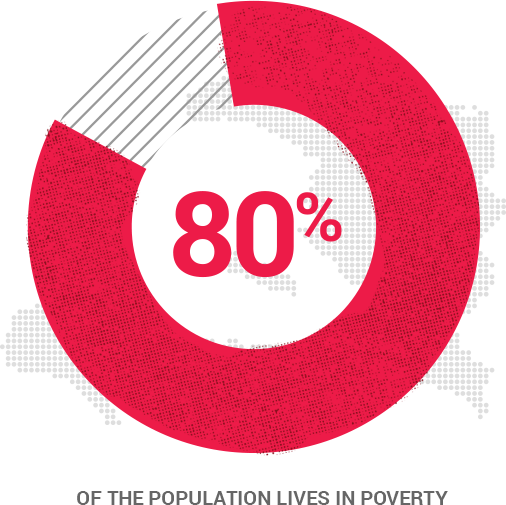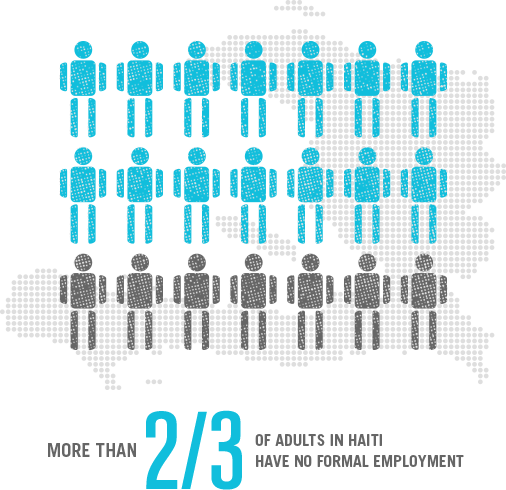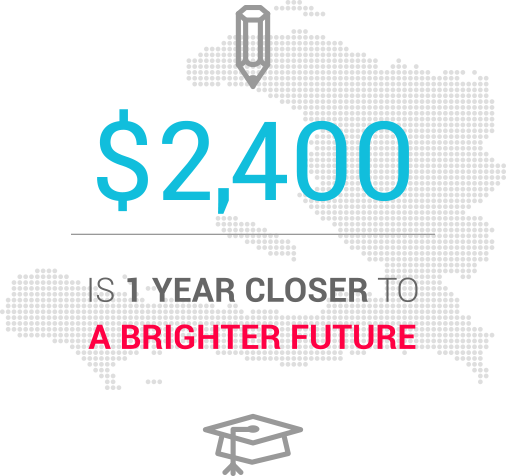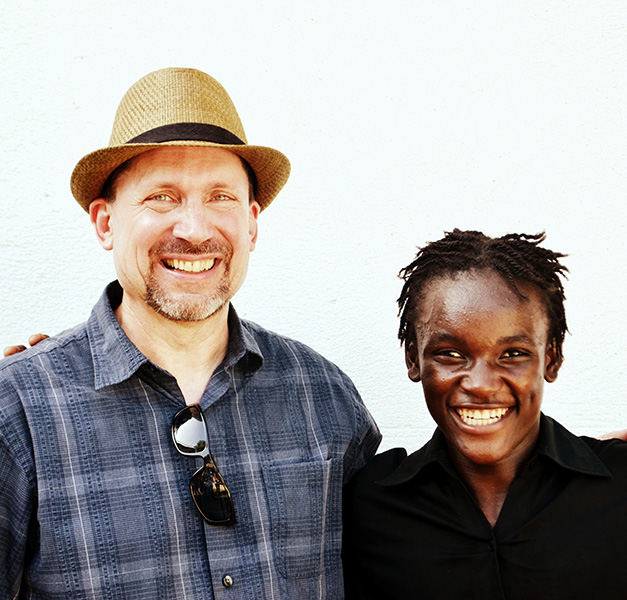 SPONSOR
Sponsor an individual Choix student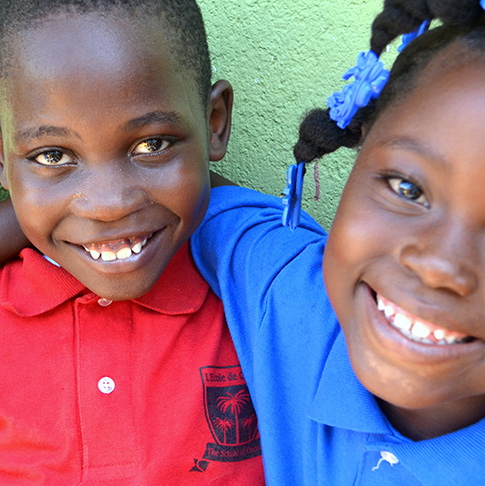 PARTNER
Partner to support specific areas of Choix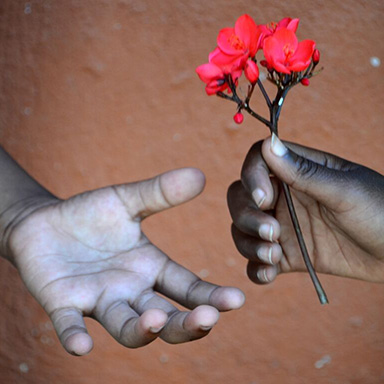 CONTRIBUTE
Make a financial contribution of any amount